Uncovering Your Gifts
By: Rick Boxx
September 14, 2012
While teaching about "Calling," I challenged a group to pray for God to reveal their unique skills and abilities. One participant, a legal secretary, later told me she believed God had more for her, so she prayed for God's revelation.
That week, her boss informed her that headquarters was so impressed with her training skills that they decided to promote her to be their National Trainer for their legal secretaries.
Exodus 31:1 says, "Then the Lordsaid to Moses, "See, I have chosen Bezalel …and I have filled him with the Spirit of God, with skill, ability and knowledgein all kinds of crafts."
Just like Bezalel, you and I have God given skills, abilities, and knowledge. Ask God to reveal them and use them for His glory.
When you share your story, God is glorified. Share your story here!
Amy Sherman's Kingdom Calling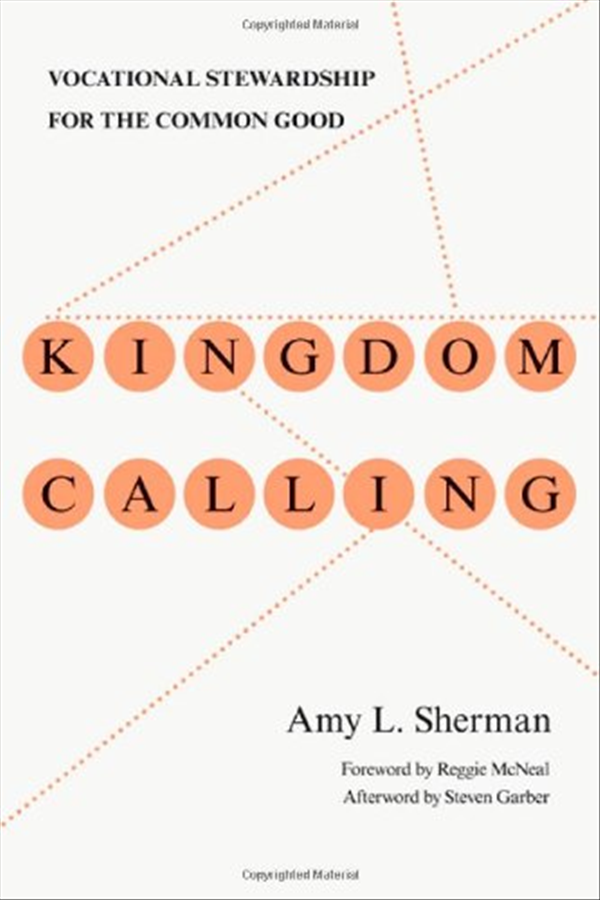 Proverbs 11:10 envisions the tsaddiqim--the people who see everything they have as gifts from God to be stewarded for his purposes--pursuing their vocation with an eye to the greater good. Amy Sherman, director of the Center on Faith in Communities and scholar of vocational stewardship, uses the tsaddiqim as a springboard to explore how, through our faith-formed calling, we announce the kingdom of God to our everyday world. Click here to buy.
"How well are you modeling Faith, Integrity, Relationships, and Excellence in your work? Find out by taking Integrity Resource Center's free FIRE Assessment!"
Contact Rick Boxx at www.integritymoments.org, and to learn more about Integrity Resource Center go to integrityresource.org.