Shiny Coin Syndrome
By: Rick Boxx
September 13, 2012
One challenge for many entrepreneurs, myself included, is what many call the "Shiny Coin Syndrome." Entrepreneurs like new ideas, so when someone waves a shiny new idea in their face it's easy to get distracted.
When I was in consulting, a couple of friends and I were discussing new ideas when we got the bright idea of starting a new partnership to do a specific workshop. We formed the partnership, opened a checking account, began promoting an event, and then prayed. We didn't have any signups. The partnership folded soon thereafter, costing us time and money. God was not in it.
Psalm 127:1 teaches, "Unless the Lord builds the house its builders labor in vain."
The next time you get excited about a new idea, pray first, not last.
Have Rick Boxx speak at your next event, click here for more information.
Amy Sherman's Kingdom Calling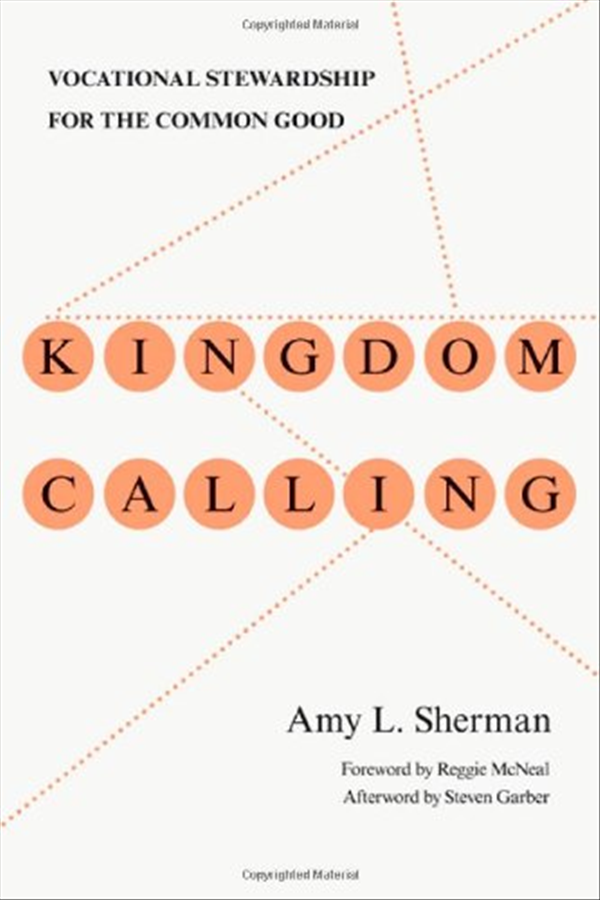 Proverbs 11:10 envisions the tsaddiqim--the people who see everything they have as gifts from God to be stewarded for his purposes--pursuing their vocation with an eye to the greater good. Amy Sherman, director of the Center on Faith in Communities and scholar of vocational stewardship, uses the tsaddiqim as a springboard to explore how, through our faith-formed calling, we announce the kingdom of God to our everyday world. Click here to buy.
"How well are you modeling Faith, Integrity, Relationships, and Excellence in your work? Find out by taking Integrity Resource Center's free FIRE Assessment!"
Contact Rick Boxx at www.integritymoments.org, and to learn more about Integrity Resource Center go to integrityresource.org.