Self-Control
By: Rick Boxx
September 10, 2012
In "The Power of Habit," written by Charles Duhigg, there is a story of a young man named Travis with a bad temper. He had been raised in a home with drug addicts, prostitutes, and lots of bad habits.
A Starbucks manager hired Travis and asked him to imagine an irate customer yelling at him. He then challenged Travis to develop a plan in writing on how to best deal with that customer. Finally, the manager made Travis role play that scenario until Travis had replaced his old angry habits with the new habits.
Titus 2:6-7 teaches, "Encourage the young men to be self-controlled. In everything set them an example by doing what is good."
In your workplace, don't overlook the power of helping others overcome bad habits with self-control.
Celebrate what God is doing in your life! Click hereto share your story.
Joel Manby's Love Works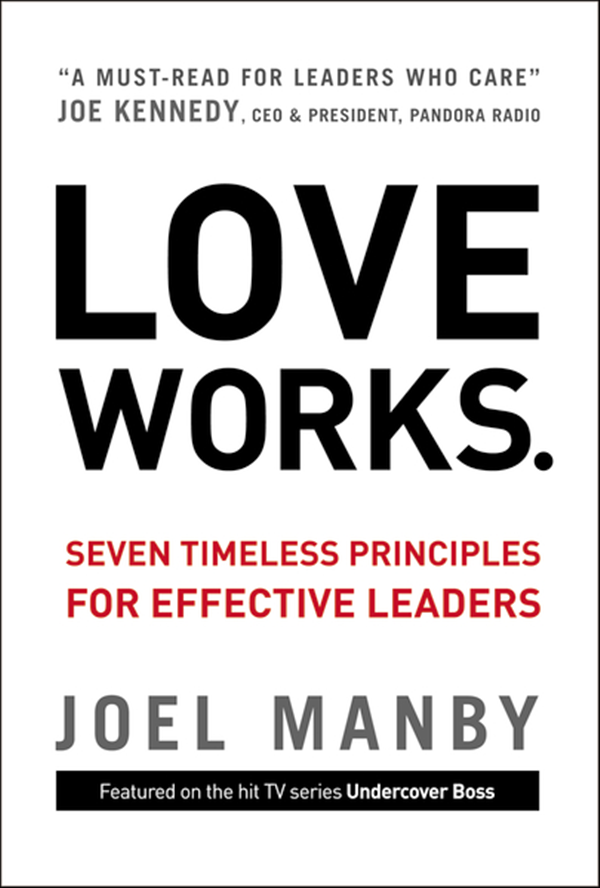 In Love Works, Joel Manby introduces us to the power of love, the verb – not the emotion, in the workplace. After years of leading thousands of men and women, Manby has proven that leading with love is effective, even in a business environment. Manby challenges leaders to allow integrity and faith to guide leadership decisions. Purchase here.
"How well are you modeling Faith, Integrity, Relationships, and Excellence in your work? Find out by taking Integrity Resource Center's free FIRE Assessment!"
Contact Rick Boxx at www.integritymoments.org, and to learn more about Integrity Resource Center go to integrityresource.org.