Screening Prospective Employees Part II
In a Harvard Business Review article, Professor Van Iddekinge reveals that past work experience has little to do with future performance. Instead he recommends that employers focus on knowledge, skills, and traits of the employee.
In Exodus 35 we learn that God filled a craftsman named Bezalel with the Spirit of God and with knowledge, skills, and ability. Let's first discuss knowledge.
God gave me knowledge about finances before I became a CPA. As a child, math came easy for me. It wasn't my job experience that gave me mathematical knowledge. This knowledge was given to me by God.
Proverbs 2:6 says, "For the Lord gives wisdom; from his mouth come knowledge and understanding."
When hiring a new employee, spend more time learning about their underlying knowledge than their experience.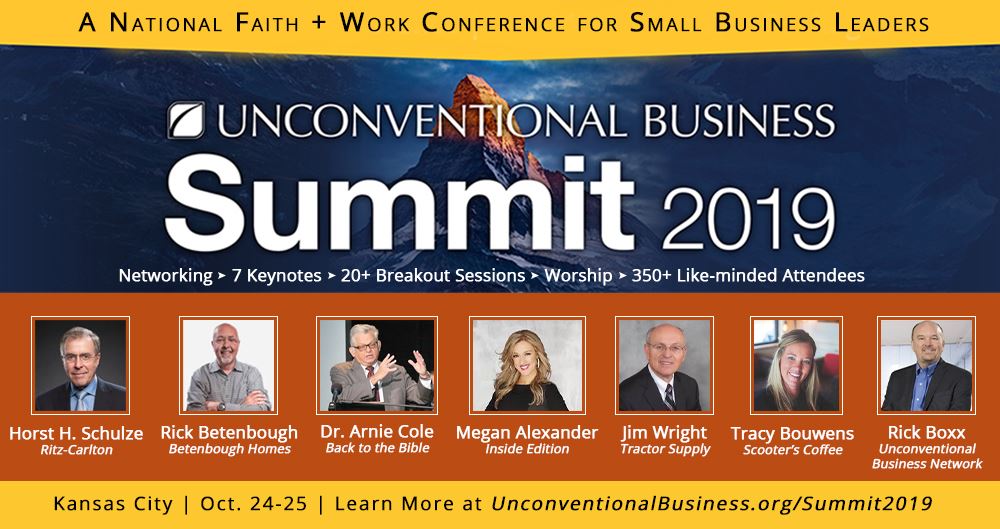 Learn more about Rick Boxx and Unconventional Business Network