Fresh Vision
By: Rick Boxx
September 8, 2014
For over 90 years, Jerusalem had been a city in ruins. Attempts to rebuild the city had many starts and stops by the time Nehemiah arrived.
Sometimes we can be so close to chaos that we no longer see the need for change. Nehemiah knew the Israelites needed a fresh vision of what could be for Jerusalem.
In Nehemiah 2:17, Nehemiah said, You see the trouble we are in: Jerusalem lies in ruins and its gates have been burned with fire. Come, let us rebuild the wall of Jerusalem, and we will no longer be in disgrace.
Nehemiah reenergized the people with a fresh vision. If you find yourself in a stale work environment, look for what could be and build on it to inspire others with a fresh vision.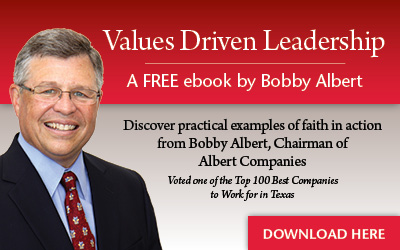 Learn more about Rick Boxx and Integrity Resource Center