Flawed Views of Work Part II
In the book, "Your Work Matters to God," the authors discuss three flawed views of work. They labeled the second as the "two story view."
Years ago, I helped Chuck acquire a trash hauling business. When completed, our pastor publicly prayed an anointing and blessing over Chuck for his calling to the trash business. 
Tears of joy filled the room as many laborers there realized that if a trash hauler was important to God, maybe their work was as well.
In Exodus 35:10, Moses told the craftsmen, "All who are skilled among you are to come and make everything the Lord has commanded."
Many mistakenly believe there's a hierarchy with pastors and missionaries at the top. However, the first person filled with the Holy Spirit was Bezalel, a craftsman.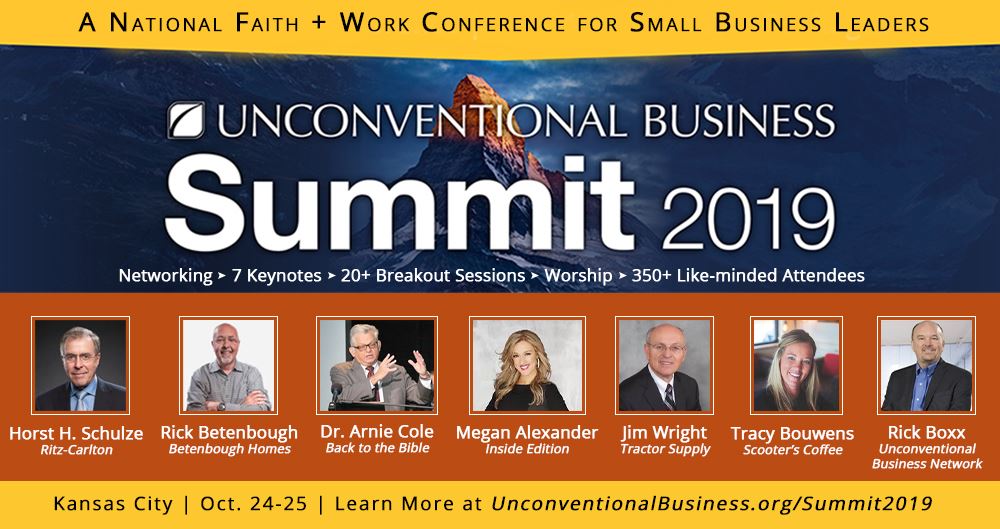 Learn more about Rick Boxx and Unconventional Business Network