The Euphoric Backlash
By: Rick Boxx
October 19, 2015
When I graduated from college and received my first paycheck, I felt rich! I had been living in poverty for so long I decided to celebrate!
So I bought and heavily financed a brand new Monte Carlo. Six months later I sold my beloved car at a deep loss due to the consequences of too much debt. I was devastated!
Many people in business also have euphoric moments, like landing a big job or receiving accolades in the press. This can lead to spontaneous purchases or commitments that can later devastate the business.
Proverbs 29:20 teaches, "Do you see someone who speaks in haste? There is more hope for a fool than for them."
If you just had a big victory, slow down and don't make any commitments until the euphoria subsides.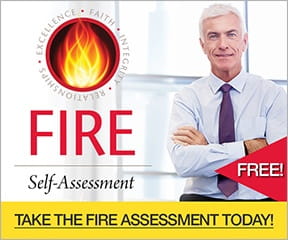 Learn more about Rick Boxx and Integrity Resource Center