Pledging Property
By: Rick Boxx
October 13, 2015
When I was in banking, Jim wanted a loan to buy a business. The business was risky and Jim lacked enough collateral for the loan. To protect the bank I requested his home as additional collateral.
Jim was ready to sign over his home that instant, but his wife needed to agree as well. She quickly squelched the loan when she assessed the risks involved in the deal. Jim didn't want to hear it, but I thought his wife made the right decision.
Proverbs 22 teaches, "Do not be one who shakes hands in pledge or puts up security for debts; if you lack the means to pay, your very bed will be snatched from under you."
Debt comes with great risk. Listen to the wisdom of your spouse before risking your home.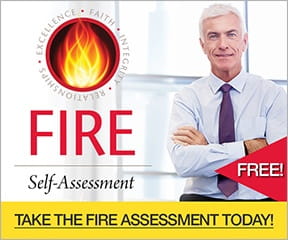 Learn more about Rick Boxx and Integrity Resource Center