Student Loans and Entrepreneurism
By: Rick Boxx
October 1, 2015
According to a recent Wall Street Journal editorial, the rate of new businesses being launched is falling partially due to student loan debt. The government has made student loan debt easier to obtain, saddling college graduates with so much debt that many delay any entrepreneurial urges.
Many of our nation's leaders think they are blessing students with more debt, when for most it's a curse. 17% of all student loan debt is now past due.
In Deuteronomy 28:44 God lists the curses He sends for disobedience. His Word reads, "They will lend to you, but you will not lend to them. They will be the head, but you will be the tail."
If you desire your children to be entrepreneurs someday, teach them that debt is often a curse, not a blessing.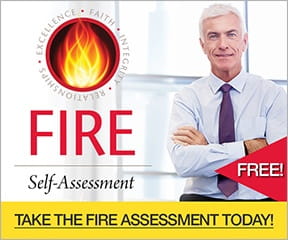 Learn more about Rick Boxx and Integrity Resource Center