Hired Hands
By Rick Boxx
October 7, 2011
According to the Wall Street Journal, Roger Carter, a San Francisco financial adviser, helps his clients create a "family values and mission statement," including their spiritual values. He's discovered that this helps them set priorities and keeps them calmer in difficult markets.
Many financial advisors are hired hands focused on a client's money with little care about the other parts of their life. I think a better approach is that of a Good Shepherd.
In John 10, Jesus contrasted a good shepherd and a hired hand. The Good Shepherd cares, but Jesus said "The hired hand runs away because he is a hired hand and cares nothing for the sheep."
If you want to build clients that trust you, be a good shepherd, not just a hired hand.
For help in doing business with
integrity buy a copy of Rick's book.
To learn about loving others in your workplace read "About My Father's Business."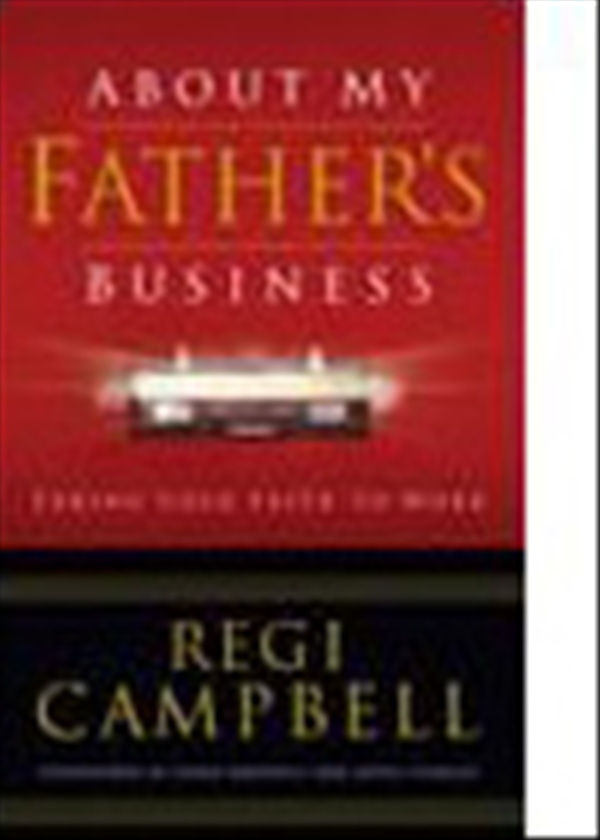 Contact Rick Boxx at www.integritymoments.org, and to learn more about Integrity Resource Center go to integrityresource.org.