The Government's Share
By: Rick Boxx
October 26, 2011
When my wife, Kathy, received her first paycheck from Integrity Resource Center she was outraged. "Hey, where's the rest of the money?" she said, "This isn't how much you said I'd get paid."
She wasn't pleased when I reminded her that the Internal Revenue Service and the State of Kansas had the rest of her money.
Titus 3:1-2 teaches, "Remind the people to be subject to rulers and authorities, to be obedient, to be ready to do whatever is good, to slander no one, to be peaceable and considerate, and to show true humility toward all men."
Many Christians despise the government, even though we're called to obey them and to avoid slander. If you struggle with submitting to the government, remember to hold your tongue and model true humility.
To learn how to do your work with excellence and in line with God's perspective, "Work Excellence."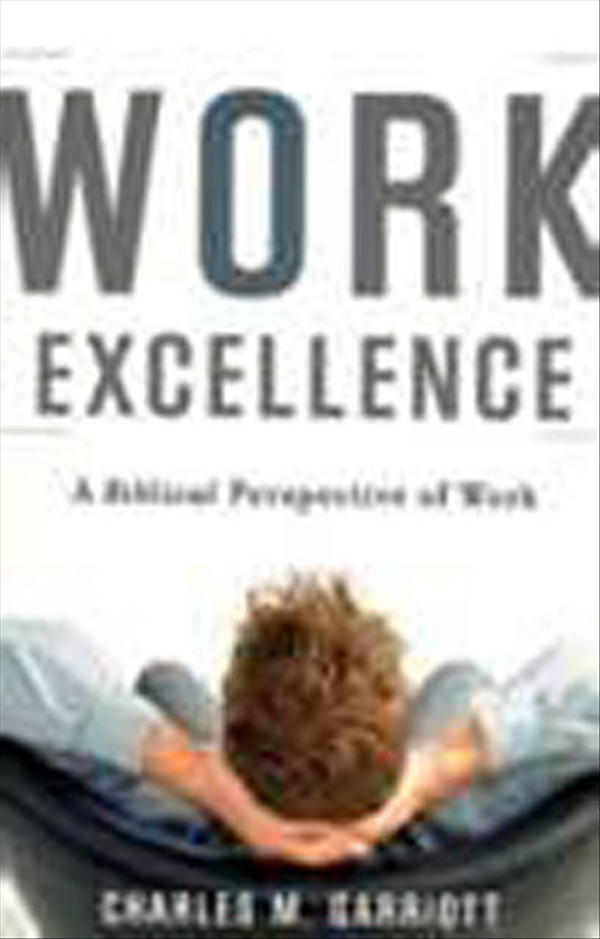 Contact Rick Boxx at www.integritymoments.org, and to learn more about Integrity Resource Center go to integrityresource.org.