Shrewd, But Innocent
By Rick Boxx
October 17, 2011
Bill was hired as the first corporate chaplain for an organization. Initially he struggled to build trust with the employees.
One employee asked suspiciously, "So are you here just to preach at me?" Bill smiled and said, "No, I'm here to love and serve you. If you need a friend, I'm here. If you need someone to conduct a funeral, I'm here. If you need prayer, I'm your guy."
In Matthew 10:16, when Jesus sent out his twelve disciples he said "I am sending you out like sheep among wolves. Therefore be as shrewd as snakes and as innocent as doves."
Bill had to navigate through a sometime hostile workplace. If you're going to make an impact in your workplace, you may also need to be shrewd, but innocent.
For help in doing business with
integrity buy a copy of Rick's book.
If you desire to be a good shepherd in your workplace purchase "The Shepherd and His Staff."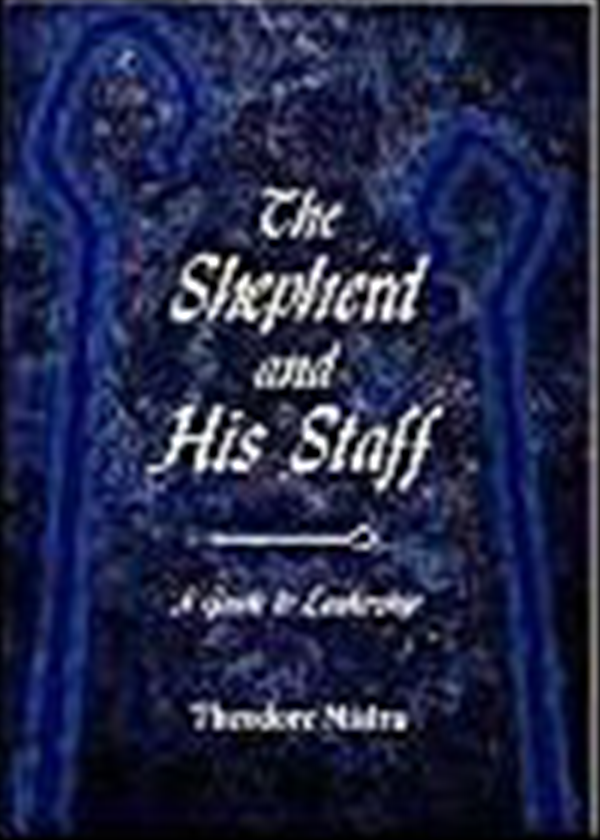 Contact Rick Boxx at www.integritymoments.org, and to learn more about Integrity Resource Center go to integrityresource.org.