A Generous Family
By:Rick Boxx
November 9, 2015
In an article on Ted.com, Barry Schwartz, author of Why We Work, explores how a custodian, a hair stylist, and a carpet maker find ways to connect their work to a greater good and to the purpose of their organization.
The starting point for most jobs is a job description. If we desire our staff to work with purpose we need to tie their job descriptions to the mission of our organization and to the common good of our community.
Romans 8:28 teaches, And we know that God causes all things to work together for good to those who love God, to those who are called according to His purpose.
God has a purpose for each moral job. Consider describing that purpose within each job description and tying their work to the mission.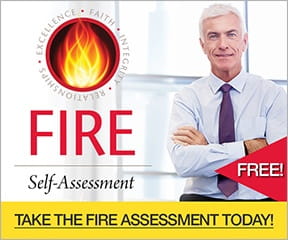 Learn more about Rick Boxx and Integrity Resource Center