Customer or Shareholder First
By: Rick Boxx
November 6, 2014
Jack Ma, founder of Alibaba and the wealthiest businessman in China, shared his business philosophy on the television program, 60 Minutes. He said that at Alibaba, Customers are first, employees second, and shareholders are third.
Ma went on to say, If you take care of your customers, and your employees, they will take care of the shareholders.
Many publicly traded companies have become so shareholder focused that quarterly results are all that matters. Decisions are often made to please shareholders rather than customers.
Jesus told his disciples in Mark 9:35, If anyone would be first, he must be last of all and servant of all.
Being a servant to your customers and your employees may put you last for now, but will likely lead to a much better result.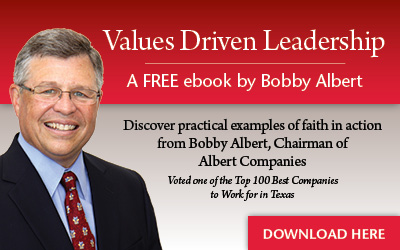 Learn more about Rick Boxx and Integrity Resource Center