A Spiritual Heart Transplant
By Rick Boxx
November 9, 2011
The short film "Passing Hearts" tells a true story about a Swedish boy who received a heart transplant. The power of the movie was when the donor's mother met this young man and realized a part of her son was still alive in this boy.
Dr. Clay Burnett, a heart surgeon, added a video clip to this film for further spiritual benefit, by discussing our need for a spiritual heart transplant.
In Ezekiel 36:26 God said, "I will give you a new heart, and a new spirit I will put within you. And I will remove the heart of stone from your flesh and give you a heart of flesh."
Have you had a spiritual heart transplant? If so, let God's love pour from your heart over your workplace today.
To enhance your relationships at work purchase
Gary Chapman and Paul White's new book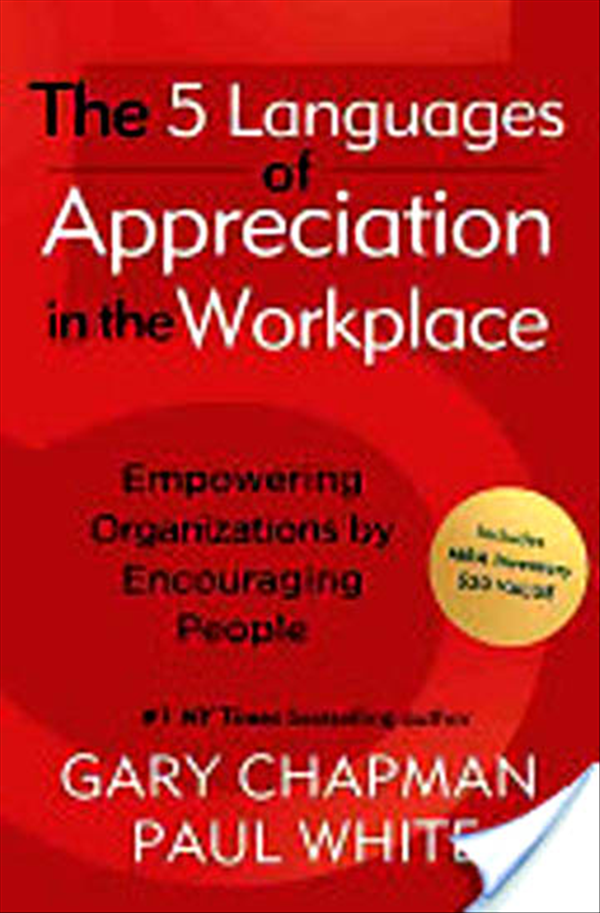 Contact Rick Boxx at www.integritymoments.org, and to learn more about Integrity Resource Center go to integrityresource.org.