Envy and Evil
By: Rick Boxx
November 2, 2011
As the primary lender at a branch bank, my ambition was to be the next branch manager when the opportunity arose. So I was excited when my boss transferred to a different department and recommended me for branch manager.
My excitement turned to disappointment and envy when someone else was appointed and I had to work for him. My selfish ambition and envy began crowding out my desire to do my best for my new boss. I'm sure I undermined his authority at times and caused confusion.
In reflection, I regret that I didn't understand the wisdom in James 3:16, "For where you have envy and selfish ambition, there you find disorder and every evil practice."
If you get snubbed at work, follow James' wise advice, not my poor example.
To enhance your relationships at work purchase
Gary Chapman and Paul White's new book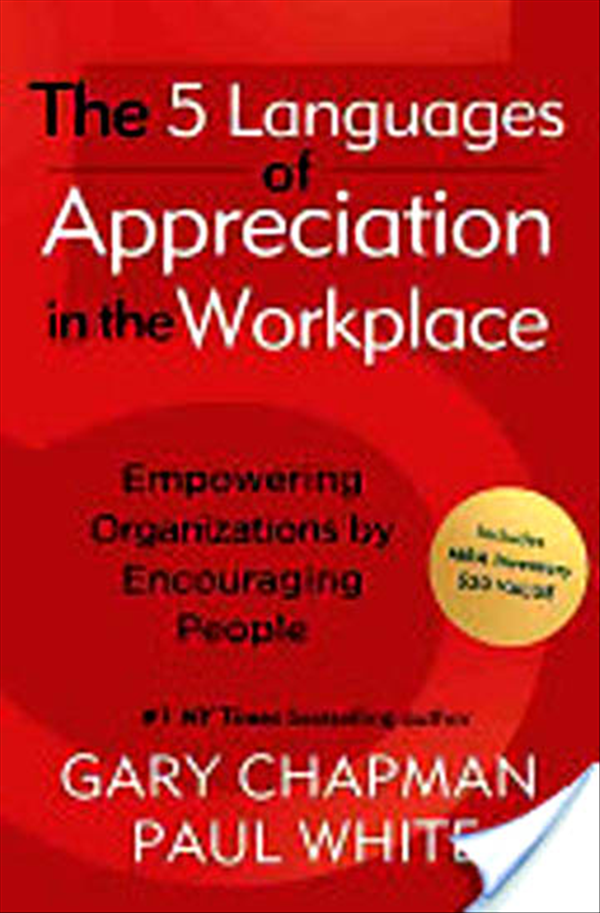 Contact Rick Boxx at www.integritymoments.org, and to learn more about Integrity Resource Center go to integrityresource.org.