The Torment of War
By: Rick Boxx
November 11, 2014
Recently, Kathy and I had lunch with our 94-year-old friend, Cliff. That day, we learned that Cliff's destroyer was sunk by a kamikaze pilot during World War II. Although many of the crew died, Cliff pulled himself onto a nearby raft.
As Cliff tried to help his friend and barber into the raft, two sharks devoured the man right before Cliff's eyes. Cliff shared that he has feared sharks ever since.
Lamentations 2:11 reminds us of the torment many veterans carry in their heart, "My eyes fail from weeping, I am in torment within; my heart is poured out on the ground because my people are destroyed."
As we celebrate Veteran's Day, let's remember the emotional and physical toll war has taken on many soldiers and their families.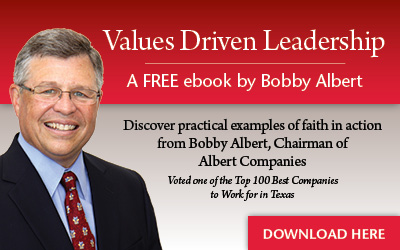 Learn more about Rick Boxx and Integrity Resource Center