Artificial Intelligence and Compassion
In a CNBC article, Ginni Rometty, CEO of IBM, claims that their Artificial Intelligence system now predicts with 95% accuracy employees that plan on leaving the company. To gain these insights it requires IBM to track each employee's activities and behaviors very closely. 
Although it's easy to see the value to IBM's productivity, it makes me wonder how the employees feel about being so closely monitored. AI doesn't know how to provide compassion and care when an employee's productivity decreases due to the loss of a loved one.
1 Peter 3:8 says, "Finally, all of you, be like-minded, be sympathetic, love one another, be compassionate and humble."
AI will likely impact most workplaces in the future, but as shepherds over our staff, don't forget to add compassion into the mix.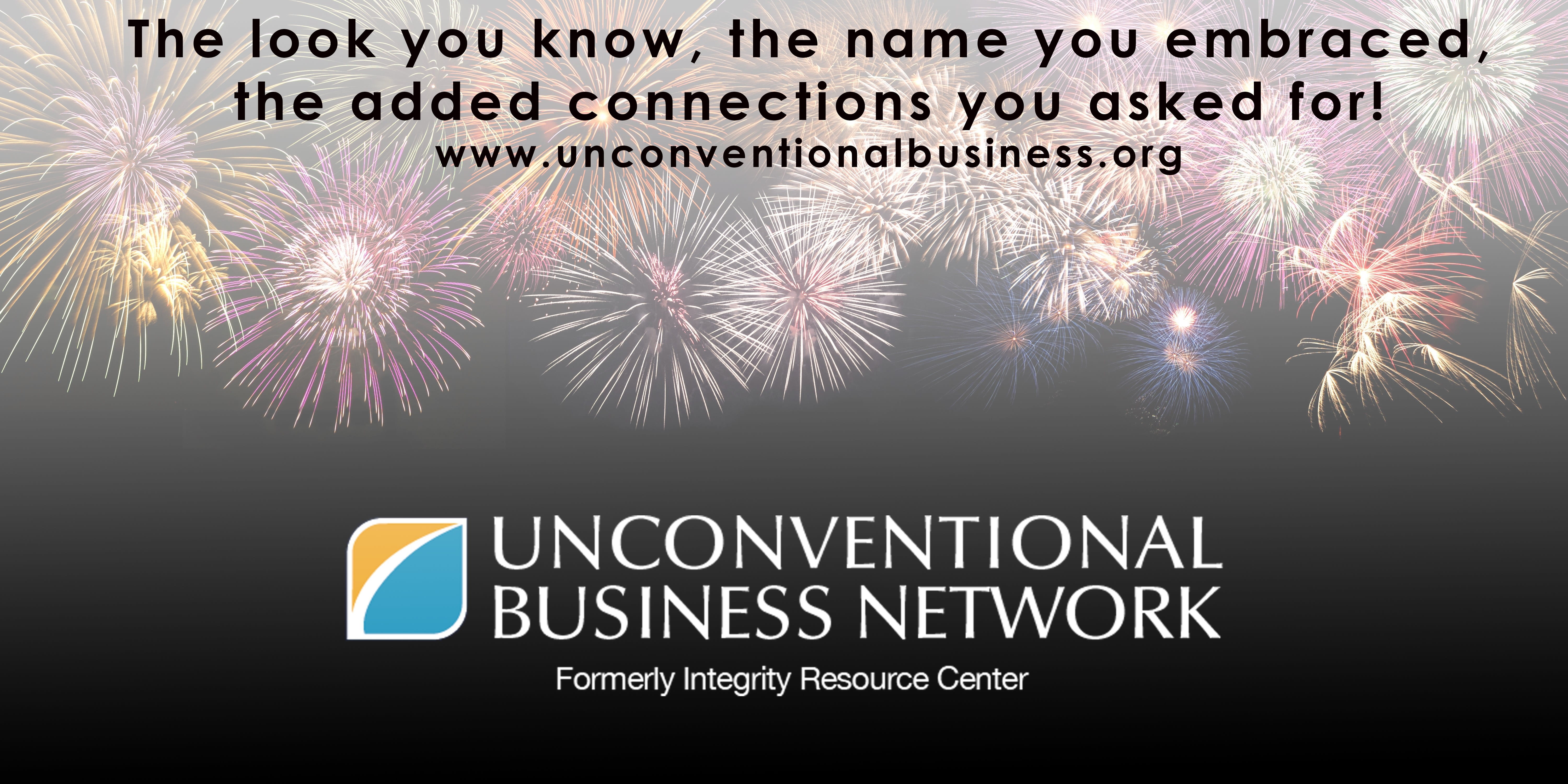 Learn more about Rick Boxx and Unconventional Business Network