Funding God's Way
By: Rick Boxx|
May 8, 2012
Years ago I helped Chuck purchase a trash hauling business. In the beginning, Chuck had no cash and the price looked so daunting I wondered if it would ever happen.
Chuck patiently and persistently prayed, built a strong relationship with the seller and waited. It took almost 2 years but Chuck's patience paid off.
The seller became Chuck's mentor and decided to sell the business for a fraction of the original price and allowed Chuck to pay it back from the profits over time.
Chuck's approach reminded me of Nehemiah seeking the King's blessing and funding to rebuild Jerusalem. In Nehemiah 1:11 Nehemiah prayed, "Give your servant success today by granting him favor in the presence of this man."
If you're considering how to fund your business, start with prayer.
Dave Ramsey's Total Money Makeover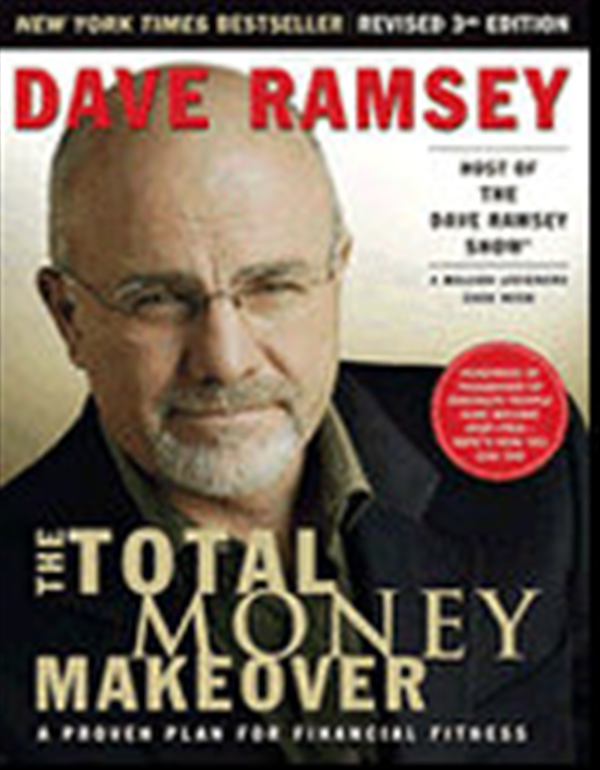 In this interactive guide, respected financial expert, Dave Ramsey, offers a proven, comprehensive plan for getting in shape financially. Dave gives solid, hard-hitting advice and the "hope" and the "how-to" needed to turn goals into reality. Purchase Total Money Makeover here.
"How well are you modeling Faith, Integrity, Relationships, and Excellence in your work? Find out by taking Integrity Resource Center's free FIRE Assessment!"
Contact Rick Boxx at www.integritymoments.org, and to learn more about Integrity Resource Center go to integrityresource.org.