Marketplace Mission Trip
Many churches promote mission trips for people to go overseas to advance the Gospel. My friend, Mike Henry, wondered, "What if people began viewing their workplace as a mission trip?"
That idea launched a new concept that Mike calls a Marketplace Mission Trip. You won't have to buy airlines tickets or leave work. Instead, Mike provides a daily blueprint and support for two weeks to help you intentionally bring your faith to work.
Jesus in Acts 1:8 said to his disciples, "You will be my witnesses in Jerusalem, and in all Judea and Samaria, and to the ends of the earth." 
Jesus desired some to stay in Jerusalem. Likewise, God wants us to be His witnesses in our workplaces as well.
To sign up for your Marketplace Mission Trip, visit followersofone.org.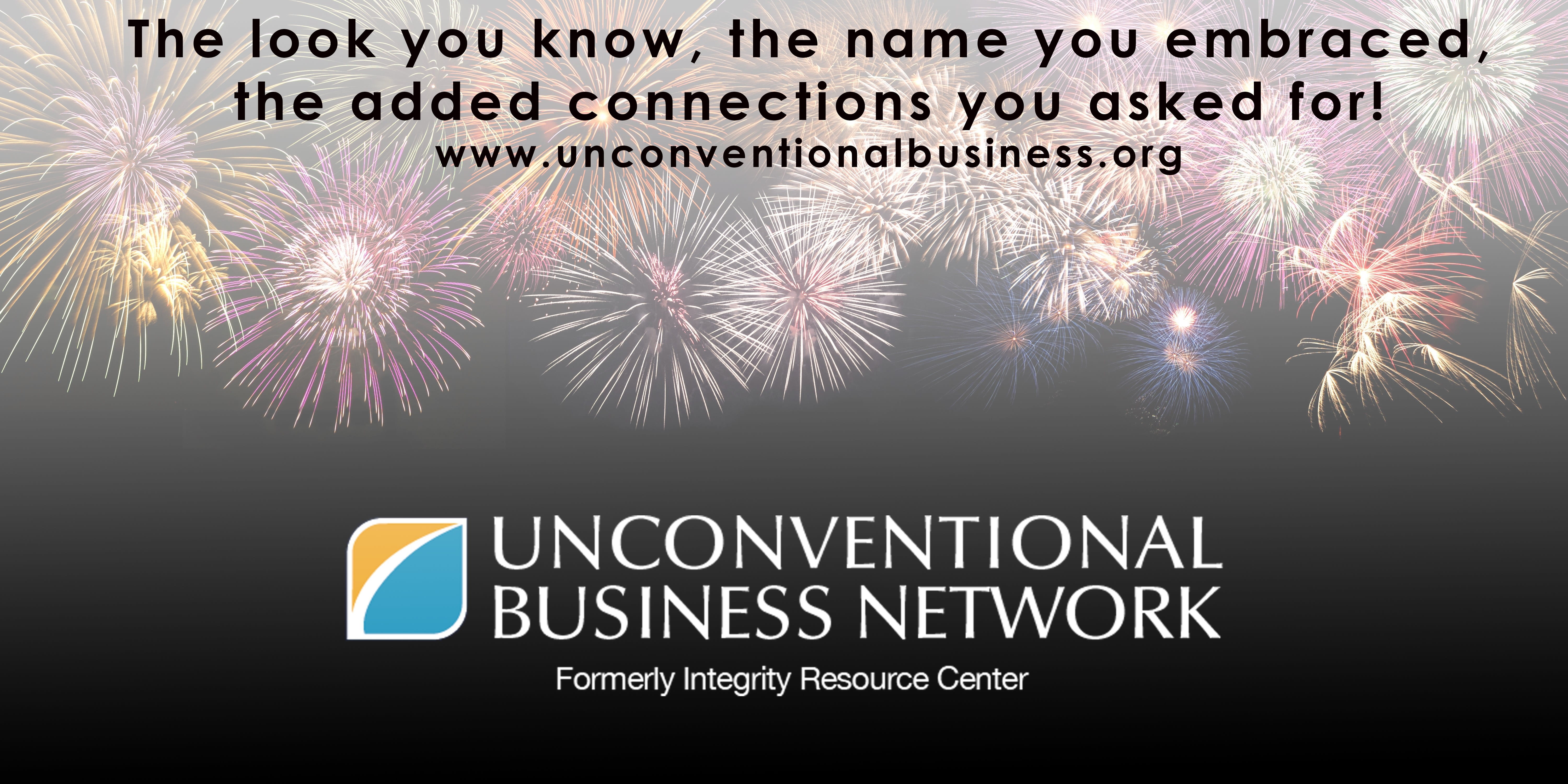 Learn more about Rick Boxx and Unconventional Business Network