The Perils of Success
By: Rick Boxx
May 7, 2012
According to the Proceedings of the National Academy of Science's website, a group of researchers reviewed seven different studies and concluded that upper-class individuals behave more unethically than lower-class people.
These studies revealed that upper-class individuals, as were defined by the studies, had a tendency to behave more unethically in their driving, decision-making, and were more prone to endorsing unethical behavior.
God knows the root of this problem, and highlighted it to the Israelites in Deuteronomy 8:13-14 when he said, "When your herds and flocks grow large and your silver and gold increase and all you have is multiplied, then your heart will become proud and you will forget the Lord your God."
Success has a way of bringing pride to the surface. Praise God for your successes, not yourself.
To have Rick speak at your next event, click here for more information.
Dave Ramsey's Total Money Makeover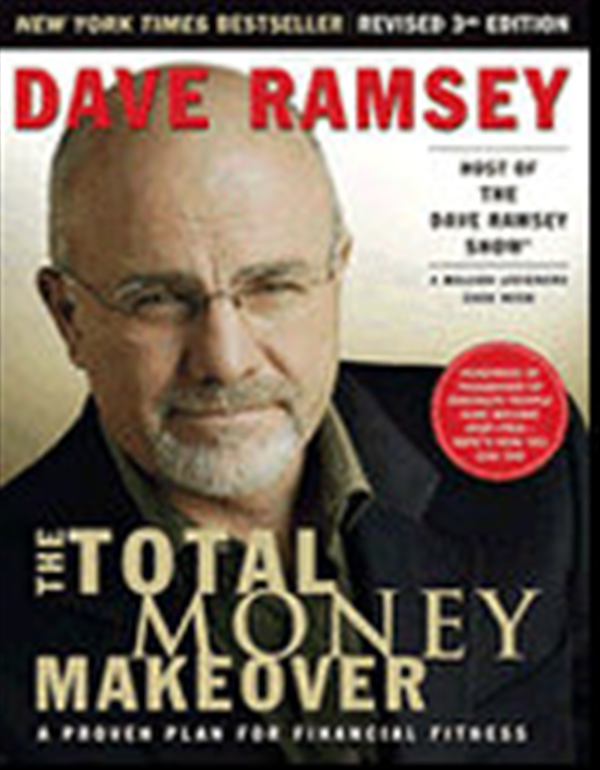 In this interactive guide, respected financial expert, Dave Ramsey, offers a proven, comprehensive plan for getting in shape financially. Dave gives solid, hard-hitting advice and the "hope" and the "how-to" needed to turn goals into reality. Purchase Total Money Makeover here.
"How well are you modeling Faith, Integrity, Relationships, and Excellence in your work? Find out by taking Integrity Resource Center's free FIRE Assessment!"
Contact Rick Boxx at www.integritymoments.org, and to learn more about Integrity Resource Center go to integrityresource.org.