Discrepancies and Deceit
By: Rick Boxx
May 5, 2014
According to the "Center for Labor Market Studies" at Northeastern University the percentage of college graduates who have accepted positions that don't require a college degree have increased dramatically to 37% in 2013. In this tough employment climate many resort to dishonesty.
ADP, a payroll processing company, discovered in 2008 that 46% of employment-related reference checks had discrepancies between what job applicants claimed and what their references said was true. Although many get away with deception for awhile, eventually dishonesty can blindside them.
God said in Psalm 101:7, "He who practices deceit shall not dwell within my house; He who speaks falsehood shall not maintain his position before me."
If you're a follower of Jesus, take the high road and only report truth on your resume. It may save you great embarrassment!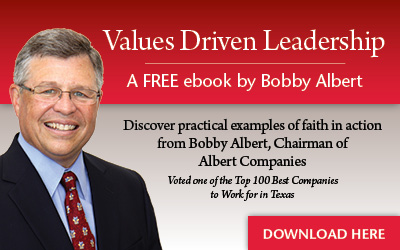 Learn more about Rick Boxx and Integrity Resource Center