The Overindulged
By: Rick Boxx
May 31, 2012
Many try to build the case that what's done on their personal time shouldn't matter to their employer. If you've ever managed a team who likes partying on their time-off, you likely have seen the negative effects a night of food and heavy drinking has on job performance the next day.
In my wayward 20s, I traveled throughout the State of Georgia doing audits with young staffers who loved partying. Many audits that summer, including mine, suffered the consequences of stuffed, hung over auditors.
Proverbs 23:20 teaches, "Do not join those who drink too much wine or gorge themselves on meat, for drunkards and gluttons become poor, and drowsiness clothes them in rags."
If you're hiring a team of people, be wary of those who overindulge on their time off.
Chip Ingram's Miracle of Life Change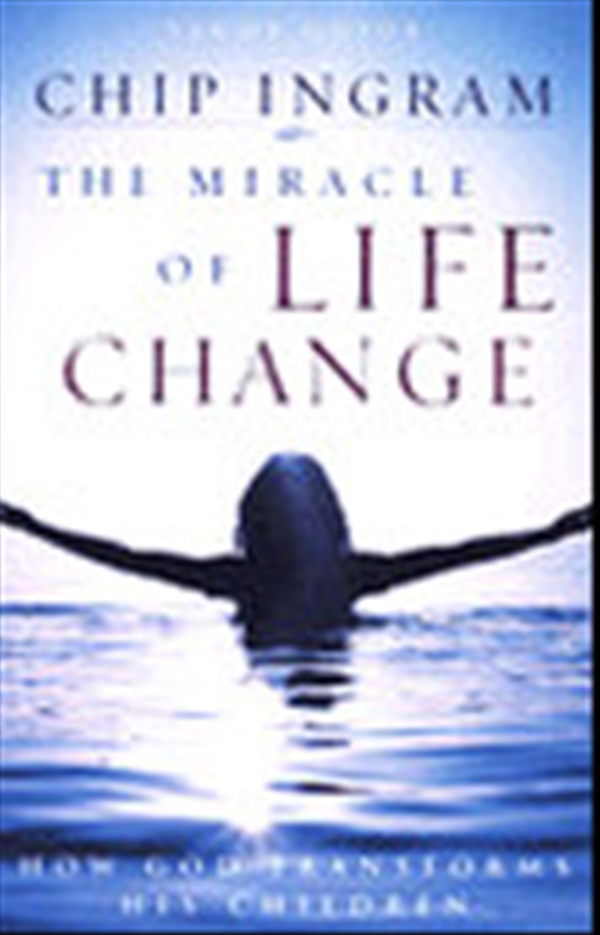 So you've been 'born-again'…now what? You were made for intimacy, beauty, impact, and adventure, but you still struggle to break old habits and keep your temper in check. In this series, Chip explores how life-change really happens, even in the midst of frustrating, painful, or mundane circumstances. Purchase Miracle of Life Change here.
"How well are you modeling Faith, Integrity, Relationships, and Excellence in your work? Find out by taking Integrity Resource Center's free FIRE Assessment!"
Contact Rick Boxx at www.integritymoments.org, and to learn more about Integrity Resource Center go to integrityresource.org.