Unbalanced
By: Rick Boxx
May 30, 2014
The highlight of my friend, Matt's, offseason this year has been his Morning Prayer Walks with the Lord. Matt says he can see and feel the fruit of his time with God.
However, as his work schedule, becomes busier, Matt knows the fate of these morning walks. His attention will be on other things. Instead of making God the focus of his day, he will then need to try to find a balance of work, family, and God.
When Matt thinks about trying to find balance with God, he reflects on Revelation 3:16, "So, because you are lukewarm--neither hot nor cold--I am about to spit you out of my mouth."
How do you measure your spiritual temperature today? Let's seek to raise it by not giving God our leftovers.
Today's Integrity Moments was modified with permission from the writings of Matt Cline.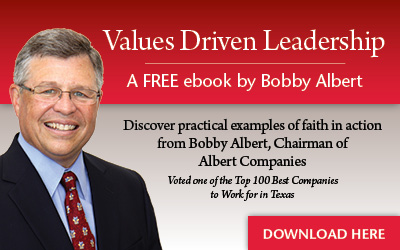 Learn more about Rick Boxx and Integrity Resource Center