Power and Dishonesty
By: Rick Boxx
May 29, 2014
According to the Harvard Business Review, Paul Piff, a social psychologist, discovered that executive recruiters with a high social standing were willing to deceive job applicants to secure a placement fee from their clients. Other, less powerful recruiters, however, did not.
The researchers concluded that increasing status and power, not money, go hand in hand with decreasing honesty and reliability. In short, the more powerful recruiters were less honest.
Moses told the Israelites in Deuteronomy 8, "You may say to yourself, "My power and the strength of my hands have produced this wealth for me." But remember the LORD your God, for it is He who gives you the ability to produce wealth."
If you have grown significantly in power and status, pause and reflect on how it has impacted your honesty.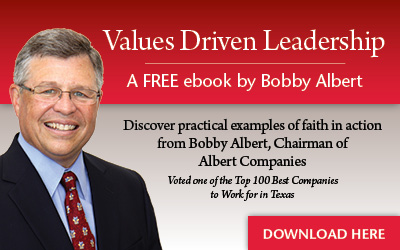 Learn more about Rick Boxx and Integrity Resource Center