No More Bondage
At the time of writing this article, unemployment claims hit a 50-year low. There are now more jobs available than we have people to fill them.
With strong employment it would be a great time for consumers to pay down their debt, freeing themselves from bondage. Instead, the American Banker claims household debt hit a record high exceeding $13.5 trillion last year. 
Average household debt, excluding mortgages, exceeded $50,000 in 2018, nearing the high of $53,000 prior to the Great Recession. Prosperity does not continue forever. 
Proverbs 13:18 advises, "Whoever disregards discipline comes to poverty and shame, but whoever heeds correction is honored."
If God has blessed you with steady work, now is the time to exercise self-control and discipline; pay down debt and increase your savings. Freedom is refreshing.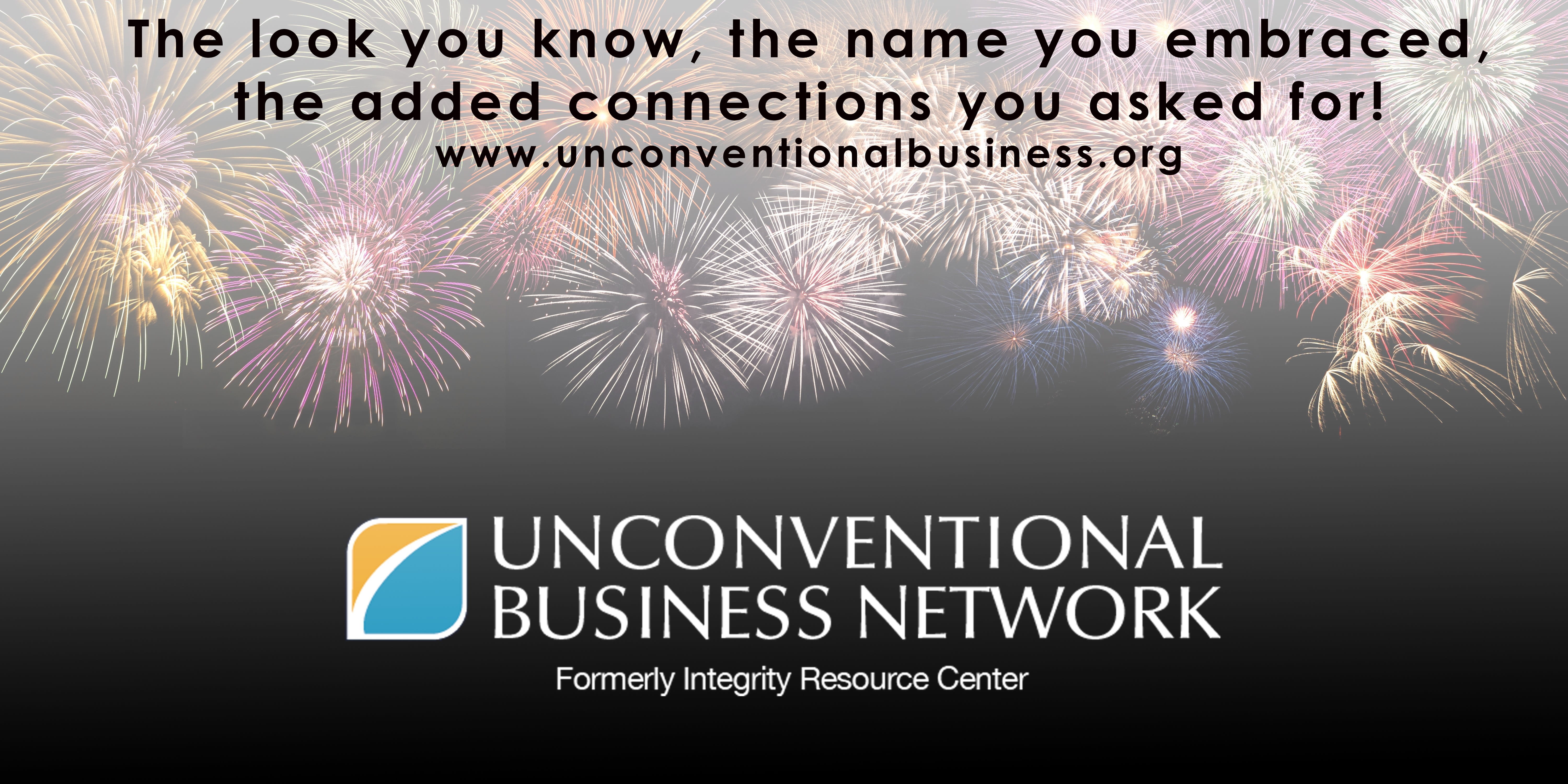 Learn more about Rick Boxx and Unconventional Business Network