Building Trust – Under Promise
By: Rick Boxx
May 16, 2012
To help build trust in your relationships we're exploring the acronym TRUST. The U stands for "Under-Promise and Over-Perform." We undermine trust when we make great promises, but never deliver. Likewise, when we exceed expectations it builds trust.
Jesus revealed the power of this concept in Luke 5:4. Speaking of Jesus it says, "When he had finished speaking, he said to Simon, "Put out into deep water, and let down the nets for a catch."
Peter had been fishing all night without any success. Even though Jesus planned on delivering two entire boats full of fish, he simply promised them a "catch." Jesus exceeded Peter's expectations, which resulted in Peter following Jesus.
If you desire to build trust at work, under-promise, but over-perform.
To have Rick speak at your next event, click herefor more information.
Dave Ramsey's Total Money Makeover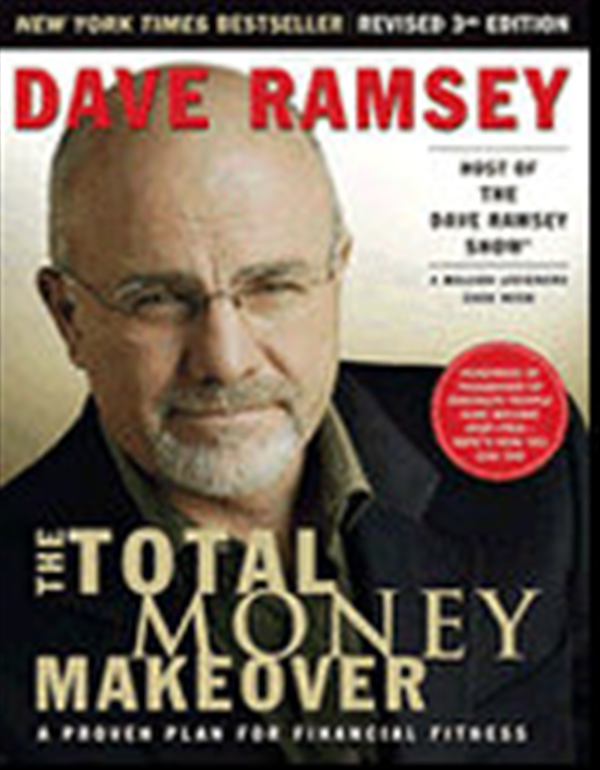 In this interactive guide, respected financial expert, Dave Ramsey, offers a proven, comprehensive plan for getting in shape financially. Dave gives solid, hard-hitting advice and the "hope" and the "how-to" needed to turn goals into reality. Purchase Total Money Makeover here.
"How well are you modeling Faith, Integrity, Relationships, and Excellence in your work? Find out by taking Integrity Resource Center's free FIRE Assessment!"
Contact Rick Boxx at www.integritymoments.org, and to learn more about Integrity Resource Center go to integrityresource.org.