A Different Approach
By: Rick Boxx
March 21, 2014
My wife, Kathy, and I were having dinner with another couple when they asked me why I teach God's principles to business leaders. When I shared about a former boss, and how he taught me biblical solutions, they asked me for an example.
"As a workout loan specialist," I shared, "I frequently foreclosed on businesses. My mindset was to do whatever it took to collect my loan, with little regard for people."
"That is," I continued, "until my boss pointed me towards the Golden Rule." Luke 6:31 teaches, "Treat others the same way you want them to treat you."
After considering how I would want to be treated during "hard" times, I began taking a more compassionate and different approach. For other examples, check out our Ten Biblical Principles small group study.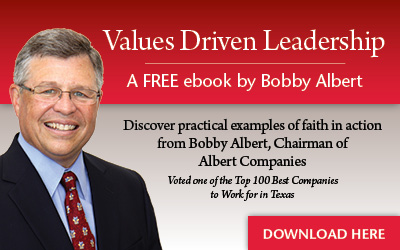 Learn more about Rick Boxx and Integrity Resource Center