Creative Solutions
By Rick Boxx
March 30, 2011
According to the Wall Street Journal, half of the participants in a brain teaser exercise were challenged to help someone escape from a tower by imagining themselves in the tower. The other half were told to picture someone else there.
The success rate soared to 65% for the group trying to help someone else. While the group focused on their own escape only had a 48% success rate.
Romans 12:3 teaches, "For by the grace given me I say to every one of you; Do not think of yourself more highly than you ought, but rather think of yourself with sober judgment, in accordance with the measure of faith God has given you."
If you need a creative solution at work, consider solving it for someone else rather than yourself.
To assess the strength of your character and faith in your workplace take our free FIRE Assessment at www.integrityresource.org.
To learn about Tom Hill's journey in "Making Character First" click here
"Making Character First"
Building a Culture of Character in Any Organization
by Tom Hill
Founder of Character First
& Chairman of Kimray, Inc.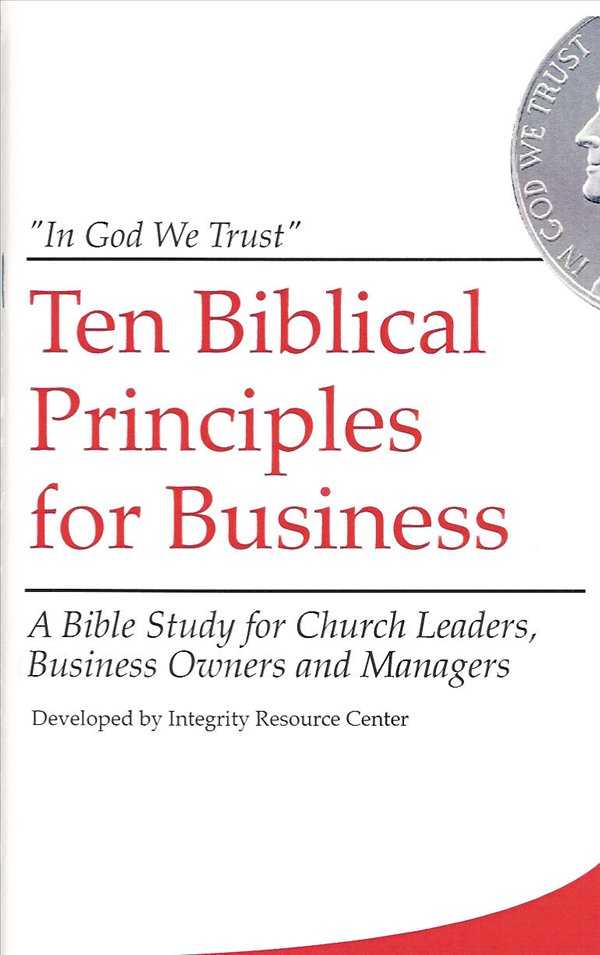 Buy Now!
Contact Rick Boxx at www.integritymoments.org, and to learn more about Integrity Resource Center go to integrityresource.org.