Airport Compassion
By Rick Boxx
March 25, 2011
Imagine being stranded in an airport when you hear that your daughter just committed suicide. Being alone without access to your friends, family, or spiritual community would be devastating.
Fortunately, according to a Wall Street Journal article, one such couple found support in the Chicago O'Hare Airport. The airport chaplain, Rev. Michael Zaniolo, stepped in to provide comfort and prayer.
There are times when we all could use a chaplain. 1 Peter 3:8 describes attributes appropriate for a chaplain. Peter teaches, "Finally, all of you, be like-minded, be sympathetic, love one another, be compassionate and humble."
Those who provide airport chaplains should be commended, but there are times when you or I might be called to be a chaplain of sorts and provide compassion to a stranger. Are you willing and able?
To assess the strength of your character and faith in your workplace take our free FIRE Assessment at www.integrityresource.org.
To learn about Tom Hill's journey in "Making Character First" click here
"Making Character First"
Building a Culture of Character in Any Organization
by Tom Hill
Founder of Character First
& Chairman of Kimray, Inc.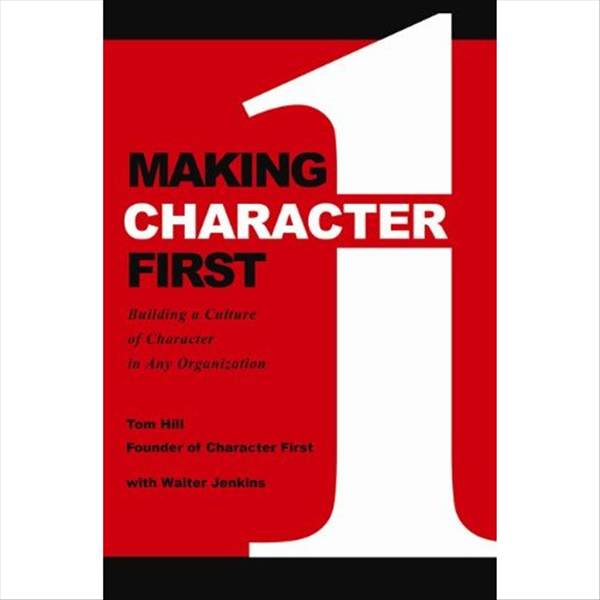 Buy Now!
Contact Rick Boxx at www.integritymoments.org, and to learn more about Integrity Resource Center go to integrityresource.org.