Answering the Call
By: Rick Boxx
March 20, 2012
Paul and Cyndy Teas worked for a camp that allowed them to host a week for kids with special needs at the end of summer. This was well received so they asked the CEO of the camp for a location for these kids for the whole summer.
He told them, "That's your calling, not mine. You need to go do that on your own." A year later, Camp Barnabas was launched.
Nehemiah realized Jerusalem needed rebuilt. In Nehemiah 2:5 he told the king, "If it pleases the king and if your servant has found favor in his sight, let him send me to the city in Judah where my fathers are buried so that I can rebuild it."
Great leaders, like Paul, Cyndy, and Nehemiah make themselves available to meet needs!
Theodore Mistra's The Shepherd and His Staff: A Guide to Leadership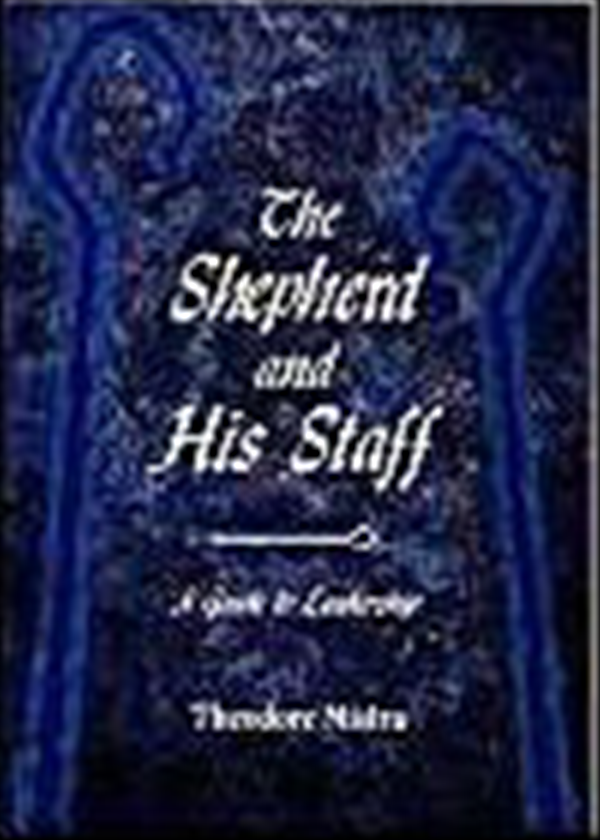 This inspirational book is great tool for business leaders who desire to be shepherd leaders. The purpose of this book is to encourage you and others - through the sharing of experience, insights, and reflections. Purchase The Shepherd and His Staff: A Guide to Leadership here.
"How well are you modeling Faith, Integrity, Relationships, and Excellence in your work? Find out by taking Integrity Resource Center's free FIRE Assessment!"
Contact Rick Boxx at www.integritymoments.org, and to learn more about Integrity Resource Center go to integrityresource.org.