Deficient Discretion
By Rick Boxx
March 18, 2011
A professor in a human sexuality class at Northwestern University allowed a couple to demonstrate a live sexual encounter on stage. A rogue professor in a major university is not unheard of, but what was surprising was the response of the University.
According to the Wall Street Journal, their initial statement was "the university supports the efforts of its faculty to further the advancement of knowledge." After a public outcry, the university reversed course and decided to launch an investigation.
We should hope that all leaders of acclaimed institutions would be endowed with wisdom and discernment.
Proverbs 8:12 teaches, "I, wisdom, dwell together with prudence; I possess knowledge and discretion."
The management of Northwestern University revealed a lack of discretion in this matter. Let's hope wisdom prevails in the future.
To assess the strength of your character and faith in your workplace take our free FIRE Assessment at www.integrityresource.org.
To learn about Tom Hill's journey in "Making Character First" click here.
"Making Character First"
Building a Culture of Character in Any Organization
by Tom Hill
Founder of Character First
& Chairman of Kimray, Inc.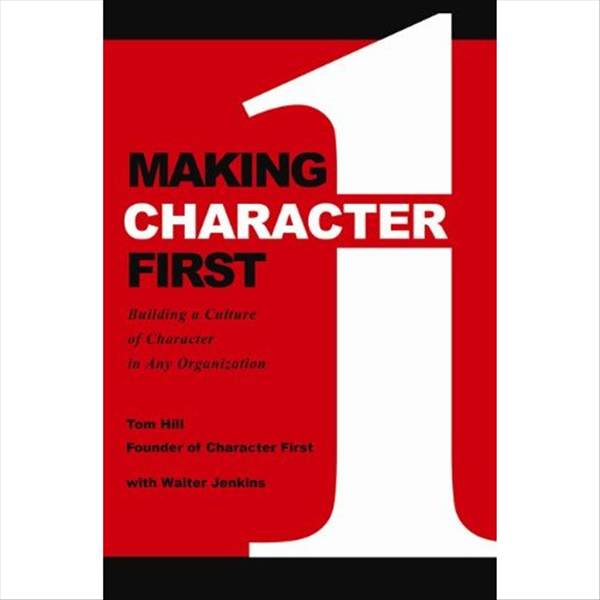 Buy Now!
Contact Rick Boxx at www.integritymoments.org, and to learn more about Integrity Resource Center go to integrityresource.org.