Time to Listen
By: Rick Boxx
June 29, 2012
Many of the career changes or new projects in my life have been preceded immediately by a vacation. It seems God knows that an extended period of rest and relaxation allows me to hear from Him more clearly.
A few years ago, while on vacation, I had time to listen to God. He directed me to write a fiction book on placing Daniel in a modern day executive setting. It was frightening, because I rarely read fiction, let alone write it, but soon you'll be able to purchase my new book, "FIRE in the Workplace."
Proverbs 8:34 teaches, "Blessed are those who listen to me, watching daily at my doors, waiting at my doorway."
Take time this summer to listen to God. It may result in a new adventure.
Your gifts create FIRE in the workplace, support the work of IRC now.
Kris Den Besten's Shine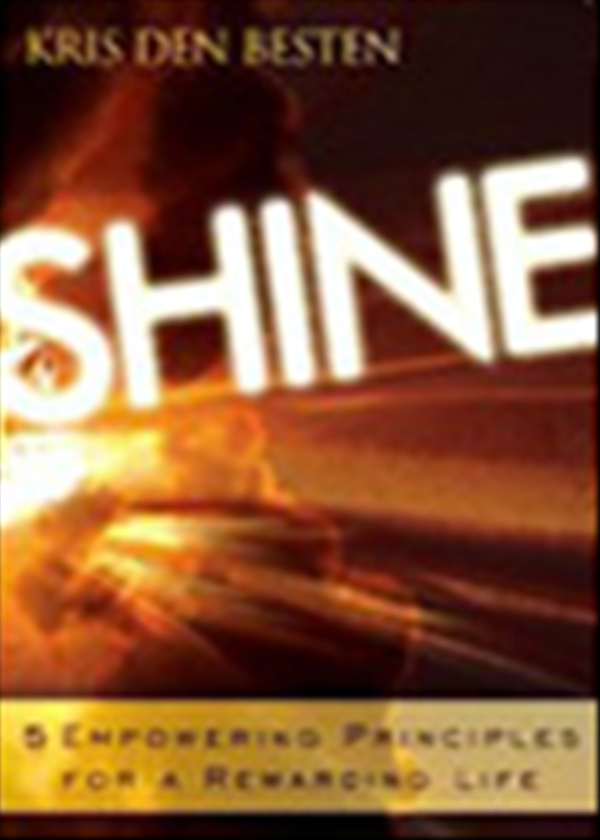 The author shares how his business was radically salvaged by SHINE principles that developed people's talents, increased productivity, and quantified the core values of integrity and honesty. Purchase here.
"How well are you modeling Faith, Integrity, Relationships, and Excellence in your work? Find out by taking Integrity Resource Center's free FIRE Assessment!"
Contact Rick Boxx at www.integritymoments.org, and to learn more about Integrity Resource Center go to integrityresource.org.