Four Tips to Effective Meetings Part II
Priya Parker, author of "The Art of Gathering," shared in a Wall Street Journal article four tips on conducting effective meetings. The second tip is "Let everyone see and be seen."
As an introvert, it's easy for me to avoid sharing my thoughts in a meeting. By creating an opportunity for everyoneto be identified and to share briefly, you can increase the engagement and effectiveness of a meeting.
1 Corinthians 12 says, "But God has so composed the body, giving more abundant honor to that member which lacked, so that there may be no division in the body, but that the members may have the same care for one another."
Each member of your team is valuable. If you want an effective meeting, treat them as such.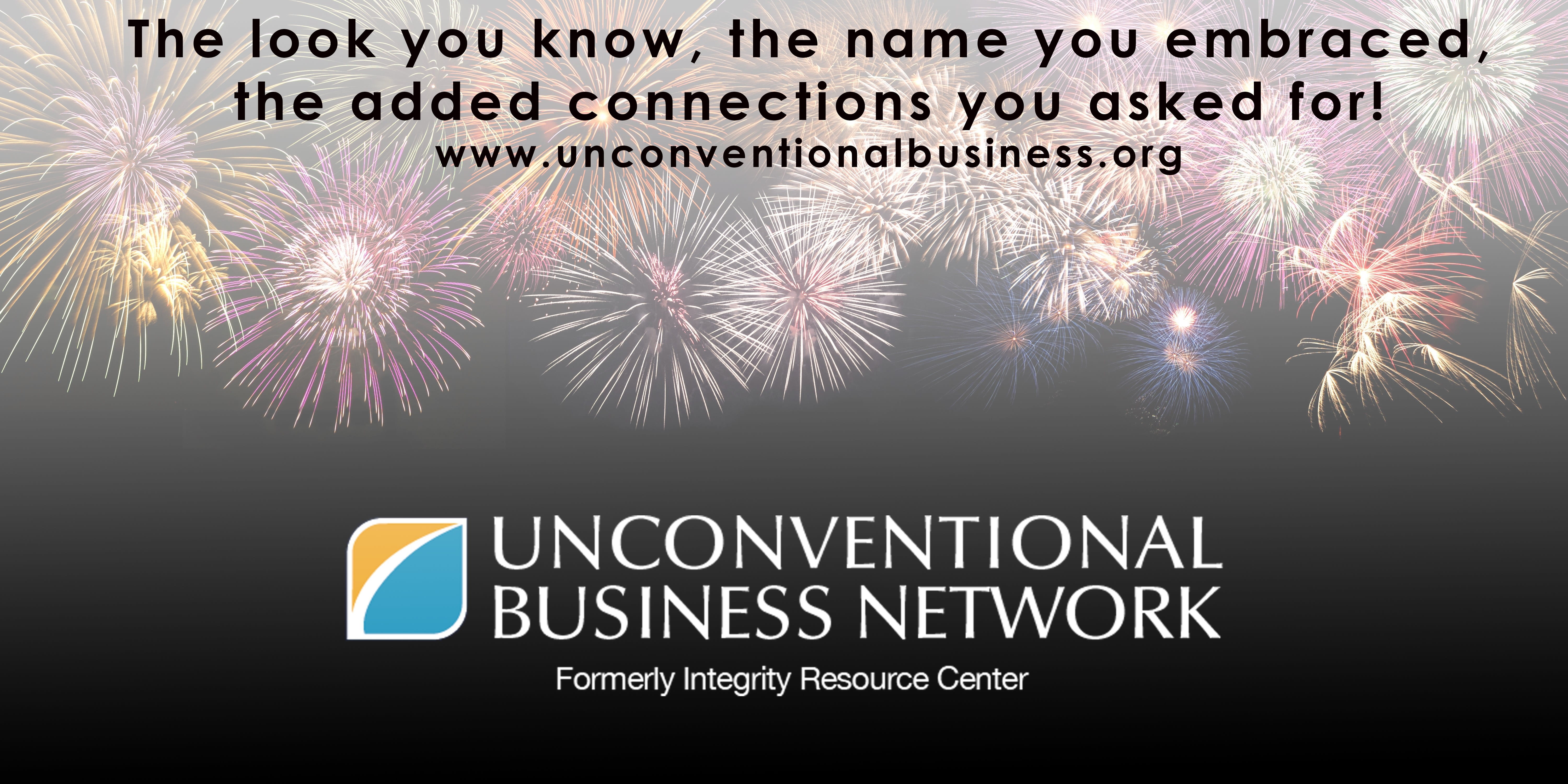 Learn more about Rick Boxx and Unconventional Business Network