A Reaffirmed Calling
By: Rick Boxx
June 16, 2014
Sometimes team members lose their way. When that happens, we may need to reaffirm their original calling and purpose.
In John 21, Jesus waits on the shore when His disciples return from fishing. Jesus knew His disciples needed their calling reaffirmed.
After they admit to Jesus that they didn't catch any fish, Jesus encourages His disciples, "Throw your net on the right side of the boat and you will find some." When they did, they were shocked by the large number of fish in their net!
This situation mirrored how Jesus originally called the first disciples. By Jesus performing the miracle a second time He reminded and reaffirmed His disciples' calling!
Do any of your team members need their calling reaffirmed? If so, refresh their memory of their original calling.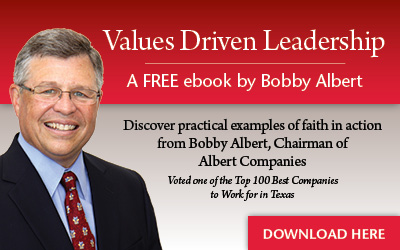 Learn more about Rick Boxx and Integrity Resource Center