The Life to Come
By: Rick Boxx
July 30, 2014
Leaders who become mature in their faith realize that their job of leading others well requires a "longer term" view. It's easy to think only about training or directing staff to do what will benefit us and our organization today, but what might we do to benefit them eternally?
Helping each staff member to become excellent in carrying out their physical responsibilities is important, but we also can look towards their eternal life and provide encouragement, resources and tools to prepare them accordingly.
1 Timothy 4:8 teaches, "For physical training is of some value, but godliness has value for all things, holding promise for both the present life and the life to come."
Consider asking yourself today, how you can best help your staff with the life to come.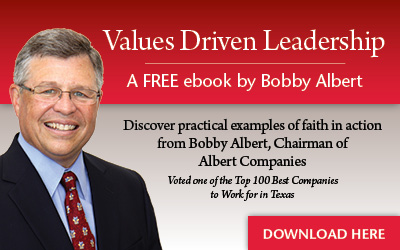 Learn more about Rick Boxx and Integrity Resource Center