Planning Properly
By: Rick Boxx
July 2, 2012
July is the beginning of Integrity Resource Center's fiscal year, so while many are just part way through their year, I'm finishing up plans for the new year and beginning to implement them.
A challenging aspect of running an organization God's way is to truly involve Him in the planning process. It's easy for the plans to be driven by monetary goals and our own agenda, but if we truly commit all to God we should involve Him in our plans.
Proverbs 19:21 teaches, "Many are the plans in a man's heart, but it is the Lord's purpose that prevails".
If you desire to involve God in your plans, but are uncertain where to begin, start with prayer and listening. Specifically, ask God His purpose then design your plans accordingly.
Kris Den Besten's Shine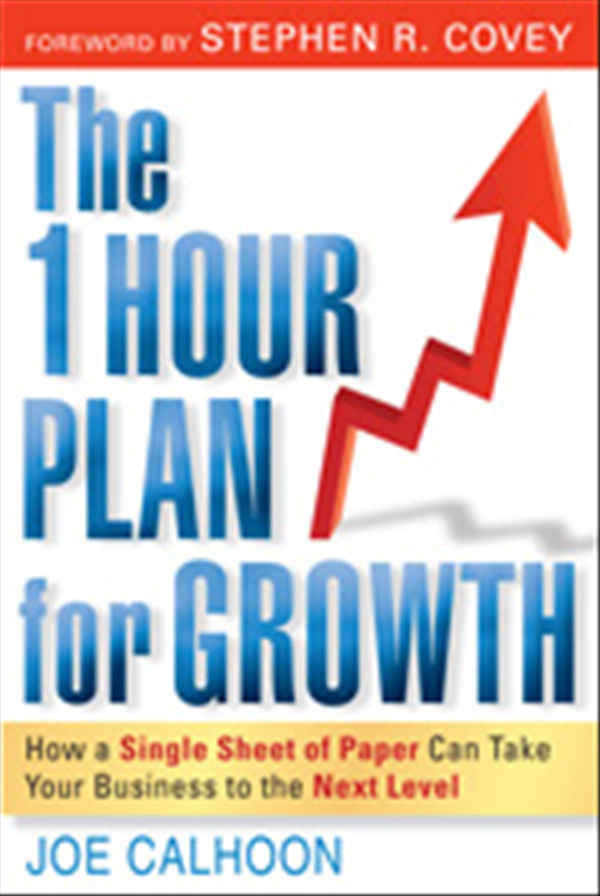 Creating a business plan is the best indicator of whether your business will grow. Planning doesn't have to be difficult or take weeks of your time. The 1 Hour Plan for Growth will help you create a clear and compelling plan that fits on a single page in about an hour. Rick Boxx contributed several articles to this book. Purchase here.
"How well are you modeling Faith, Integrity, Relationships, and Excellence in your work? Find out by taking Integrity Resource Center's free FIRE Assessment!"
Contact Rick Boxx at www.integritymoments.org, and to learn more about Integrity Resource Center go to integrityresource.org.