Caution: Not Too Chatty
The rapid world of Twitter and Facebook allows for some great real time information, but it comes with risk. Gene Morphis, former Chief Financial Officer of Francesca's Holdings, a fashion retailer, learned this the hard way.
According to The Wall Street Journal, Mr. Morphis was an active blogger, tweeter and social media contributor. His tweets, however, resulted in his termination.
By tweeting his commentary about company activities, he revealed more about the daily interactions of the business than what his board desired.
Proverbs 10:8 teaches, "The wise in heart accept commands, but a chattering fool comes to ruin."
We all make mistakes, but we should be careful not to be so chatty in the social media world that you violate the trust of your organization.
Joe Calhoon's The 1 Hour Plan for Growth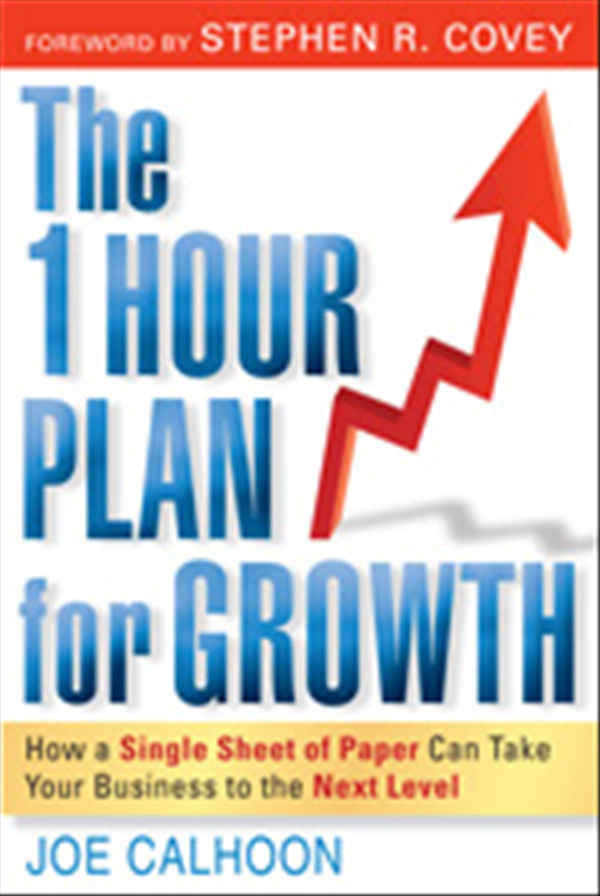 Creating a business plan is the best indicator of whether your business will grow. Planning doesn't have to be difficult or take weeks of your time. The 1 Hour Plan for Growth will help you create a clear and compelling plan that fits on a single page in about an hour. Rick Boxx contributed several articles to this book. Purchase here.
"How well are you modeling Faith, Integrity, Relationships, and Excellence in your work? Find out by taking Integrity Resource Center's free FIRE Assessment!"
Contact Rick Boxx at www.integritymoments.org, and to learn more about Integrity Resource Center go to integrityresource.org.