Seeking Rest
By: Rick Boxx
July 11, 2014
My wife, Kathy, loves to plan family vacations. She's a long-range planner who is always planning our next getaway!
For many years we headed for the beach, but last year Kathy booked us a trip to the New England area. Instead of relaxing on the beach with a book, suddenly this trip became a race from one historical site to another. By the end of the vacation I was exhausted!
King Solomon wrote in Ecclesiastes 4:6, "One hand full of rest is better than two fists full of labor and striving after wind."
After a year of hard work, be thoughtful about where to spend your times of rest. For you, relaxation may be found in historic tours, but my next vacation will likely be a beach.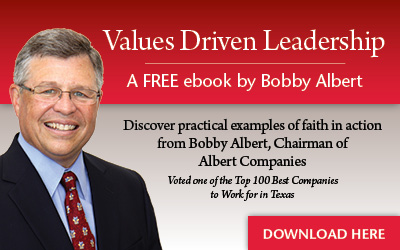 Learn more about Rick Boxx and Integrity Resource Center