Leaders Who Embrace Change – Part II
Edith Onderick-Harvey wrote in Harvard Business Review about five behaviors of leaders who embrace change. Since change is happening everywhere, we're discussing these five behaviors this week.
The second behavior is to look ahead and see opportunity. The author contends that allemployees should be encouraged to look forward and help surface opportunities.
Marion Laboratories founder, Ewing Kaufman, understood the value in engaging his staff in looking forward. Marion Laboratories was famous for holding annual meetings with all staff to announce the winners of the most innovative ideas.
Proverbs 20:12 says, "Ears that hear and eyes that see— the Lord has made them both."
The Lord gives each of us eyes and ears to scout out new opportunities. Unleash that quality in your staff and change will go easier.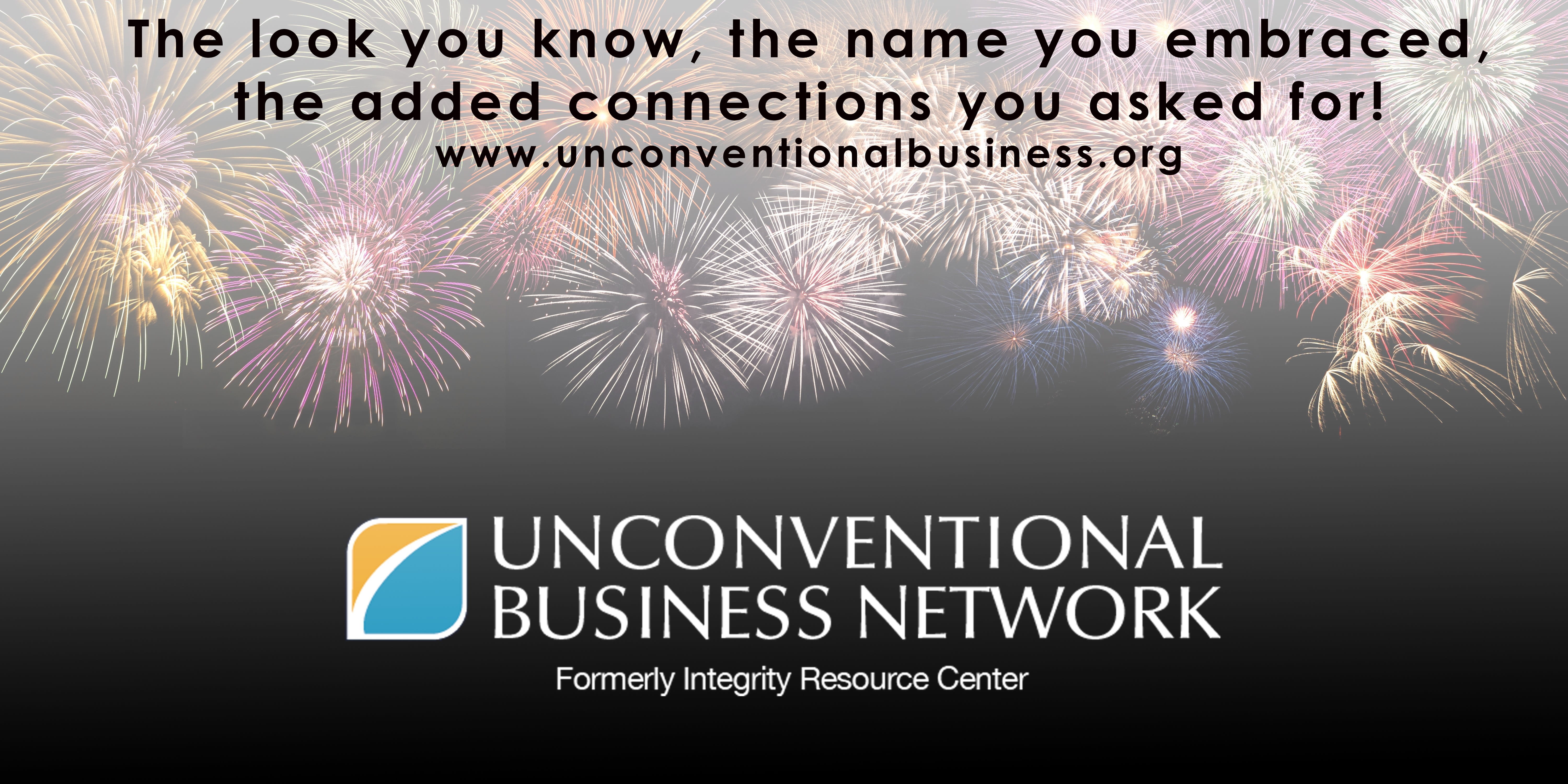 Learn more about Rick Boxx and Unconventional Business Network