Breaking the Technology Bonds
By: Rick Boxx
January 9, 2015
Although many people equate fasting with giving up food, there are many other "things" that can stand in the way of our relationship with God. Technology has become one of those distractions for many.
According to Mashable.com, a Nielsen survey discovered that the average adult now spends more than 11 hours on technology each day. This includes television, radio, Smartphone's, and computers. Many have become slaves to their devices; never alone without technology.
In Isaiah 58:6 God said, "Is this not the fast which I choose, To loosen the bonds of wickedness, To undo the bands of the yoke, And to let the oppressed go free And break every yoke?"
If you suspect you've become addicted to technology, consider a technology-fast for a day or more. You might experience more intimacy with God!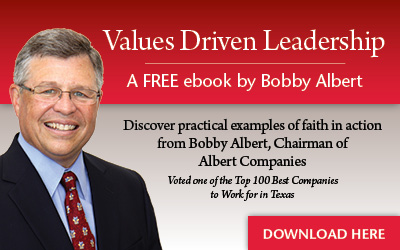 Learn more about Rick Boxx and Integrity Resource Center