More Than Mere Talk
By:Rick Boxx
January 25, 2016
According to a Wall Street Journal article, Deloitte discovered in a survey of full time workers that 33% don't feel comfortable taking vacation or personal days. The study found that many companies talk about work-life balance, but few truly foster a "culture of well-being."
This leaves their employees with a fear of possible repercussions if they do schedule days off.
Forty-four percent of those surveyed said they would have more positive feelings about their workplace if they heard more about their CEO's experience managing well-being. People need to see and hear that their leader prioritizes family above work.
If our actions don't match our words, then our words are meaningless.
Proverbs 14:23 teaches, "Mere talk leads only to poverty."
If you're sincere about your team's well-being, don't just talk about it, model it.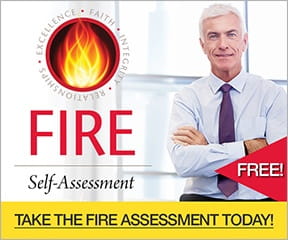 Learn more about Rick Boxx and Integrity Resource Center