The Wisdom of the World
By: Rick Boxx
January 20, 2015
David Green, founder of Hobby Lobby, shared at a gathering about what God can do through Christians "doing business God's way." He compared Hobby Lobby's financial results with other large retail stores.
The best publicly traded retail stores in America make 9% net profit, while Hobby Lobby's net profit margin exceeds that by 50%. This in spite of Hobby Lobby's minimum wage of $15 per hour! In addition, Hobby Lobby pays to provide free health clinics for their employees!
Paul wrote in 1 Corinthians 1:20, "Where is the wise man? Where is the scribe? Where is the debater of this age? Has not God made foolish the wisdom of the world?"
God can make the wisdom of the world seem foolish and His way brilliant, … if we seek and follow His way.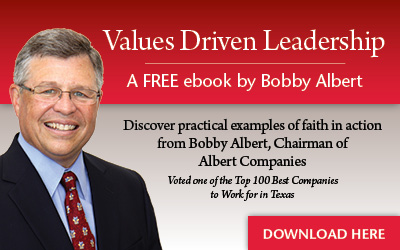 Learn more about Rick Boxx and Integrity Resource Center