Shark Infested Business
By: Rick Boxx
January 13, 2015
One of the participants on the TV show "Shark Tank" offered 15% equity in his business for the money requested from the Sharks. Instead, he gave away 51% of his company to get the money needed!
This entrepreneur had a viable product, but weak business skills. In my opinion, the investor wanted to have control, in case she needed to get rid of the current owner.
This entrepreneur may be forced out of his business someday. It's possible that this entrepreneur had a God-given calling to this business, but he just gave control to someone else.
1 Corinthians 4:2 teaches, "Moreover, it is required of stewards that one be found trustworthy."
If God has placed us as a steward over a business, be prayerful and careful before giving control to someone else?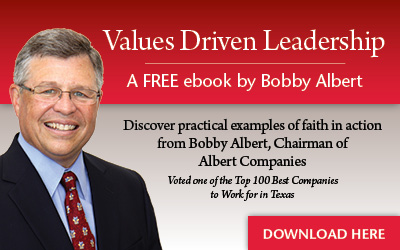 Learn more about Rick Boxx and Integrity Resource Center