Spiritual Friendly Workplaces
According to a Business News Daily article, a study presented to the Society for Industrial and Organizational Psychology provided insight relating to faith at work.
With 11,800 responses, one study discovered that employees of all faiths were more engaged in their work, felt safer and were treated more fairly when their organization was faith friendly.
Patrick Hyland, one of the study's researchers, went on to say, "At the end of the day, it's about creating an environment where employees feel they can bring their full selves to work."
John 14:26 teaches, "But the Helper, the Holy Spirit, whom the Father will send in My name, He will teach you all things."
Many of your employees may have the Holy Spirit within them. A faith friendly workplace can benefit from that wisdom.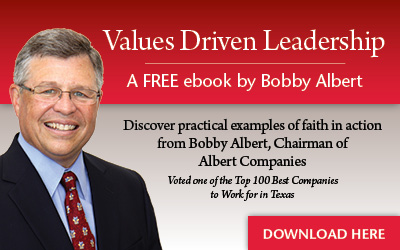 Learn more about Rick Boxx and Integrity Resource Center