Snakes All Around
By: Rick Boxx
In Numbers 21 there's a story of how the Israelites had been grumbling against God and Moses, so God sent poisonous snakes to punish the ungrateful Israelites. Many people died from the bites of these snakes.
After the people begged Moses to intercede, the Lord agreed to a unique solution that he turned into an object lesson. In Numbers 21:8 we learn, "The Lordsaid to Moses, "Make a snake and put it up on a pole; anyone who is bitten can look at it and live."
God wanted them to take their eyes off of their circumstances and place them instead on Him. In business, there are times when snakes have surrounded us. If you're in that place today, God says look at Him, not at the snakes.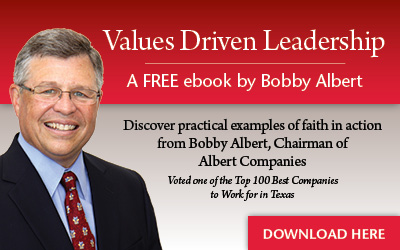 Learn more about Rick Boxx and Integrity Resource Center