A Clean Slate
By: Rick Boxx
January 1, 2013
Although I know that each day in the Lord is a fresh start, January 1st always feels like I've been given a clean slate to write new goals and new plans. For me, this means I need to set some priorities for my family, my work, my finances, and my health.
2 Corinthians 5 teaches a good starting point, it says, "So we make it our goal to please him, whether we are at home in the body or away from it. For we must all appear before the judgment seat of Christ."
As you establish your goals and priorities for your work this year, begin with the goal to please God, and determine how that impacts your schedule, and arrange the rest from there. The result will be eternally pleasing.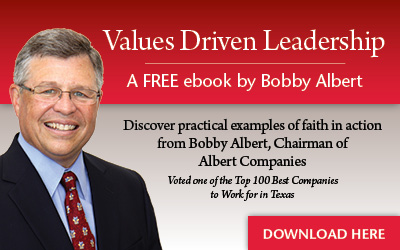 Learn more about Rick Boxx and Integrity Resource Center