Please Chase Your Dreams
Everyone has dreams. It's so rewarding when they come true, whether the dreams are mine or yours.
Maybe your dream is to start a business or climb a mountain. It's rare to meet someone willing to give up the insecurities, habits, and things holding them back from their dreams. So many people die with their dreams still inside.
Wouldn't it be worth it to cast off any hindrances or sin to at least try chasing your dreams?
Proverbs 13:19 says, "It is pleasant to see dreams come true, but fools refuse to turn from evil to attain them."
Every dream has a price. The price is discipline and hard work. I love coming alongside dreamers and watching their dreams birth into reality. Do you have a dream that needs unleashed?
Today's Integrity Moment is adapted with permission from the writings of Phillip Cohen.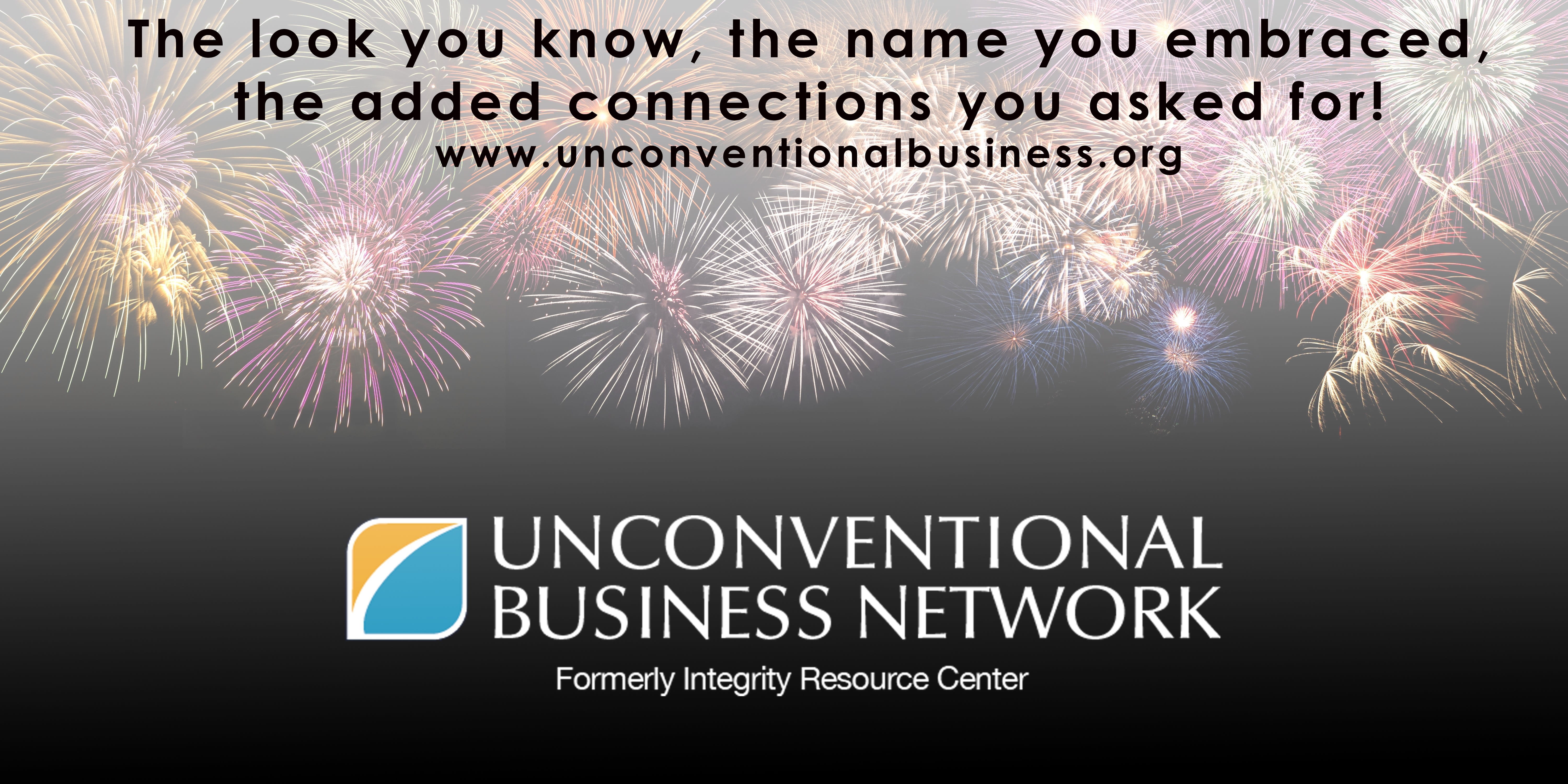 Learn more about Rick Boxx and Unconventional Business Network