George Washington and God
By: Rick Boxx
February 17, 2014
George Washington once said, "It is impossible to rightly govern a nation without God and the Bible." If our first President of the United States believed this to be true for governing a nation, how should we govern as business leaders?
To lead our organizations or our teams, shouldn't we also realize the importance of the divine wisdom of God? Applying prayer and scripture to our everyday business decisions may seem counter-cultural today, but to our nation's first President, it was considered prudent and wise.
In Psalm 119:97-99 the psalmist praises God and says, "O how I love Your law! It is my meditation all the day. Your commandments make me wiser than my enemies."
Time with God and His Word is the foundation of a strong nation and organization.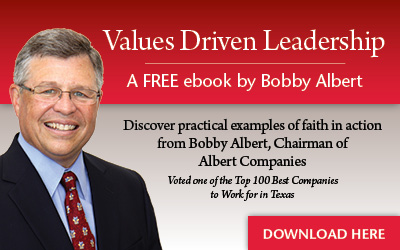 Learn more about Rick Boxx and Integrity Resource Center