An Inconsiderate Christmas
By: Rick Boxx
December 24, 2013
Although I didn't realize it at the time, I was selfish and inconsiderate as a single young adult. One Christmas morning, I was supposed to be at my parent's home for Christmas soon, but I hadn't been Christmas shopping yet!
I'm embarrassed to say that I stopped at a convenience store and finished my Christmas shopping! As you might expect, my family was hurt by my inconsiderate ways and thoughtless gifts.
James 3:17 teaches, "But the wisdom that comes from heaven is first of all pure; then peace-loving, considerate, submissive, full of mercy and good fruit, impartial and sincere."
Obviously, at that stage in my life, I had no wisdom from heaven, and I didn't value many relationships. If you desire excellent relationships, be considerate and sincere to others.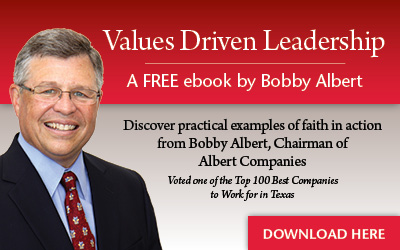 Learn more about Rick Boxx and Integrity Resource Center